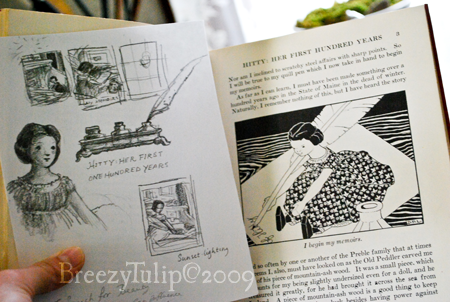 These past several days have been spent preparing for my graduation open house and senior art exhibit, and we're getting closer to being done! I thought I'd share another quote with you from one of my favorite books, "For the Family's Sake." This is such a rich book! I highly recommend it.
.:. .:. .:.
Charlotte Mason spent her most productive years and gave much time and energy to creating a home and a balanced life for herself, some friends who worked closely with her, and the young adult students who came to study there. This was their "growing and learning place" for life, whatever they did later on. . . . In fact, once as a young student arrived in the cold of January to begin the course, Charlotte Mason asked her, "What have you come for?"
"I have come to learn to teach," was the answer.
Charlotte Mason gave what may have been a startling response: "You have come to learn to live."
Learning to live! How enviable is the person who succeeds in mastering the gift of a life well lived. And what is that?
. . . Charlotte Mason comments here on our Lord's words in St. John's gospel: "Hath eternal life" – not a joy merely reserved for the future, but fullness of living now – "hath the full life." Life. Our Lord appears to be speaking in the connection of the liberty of soul, the vitality and joyousness of spirit, of which He speaks when He says: "I am come that ye might have life, and that ye might have it more abundantly."
– Susan Schaeffer Macaulay, For the Family's Sake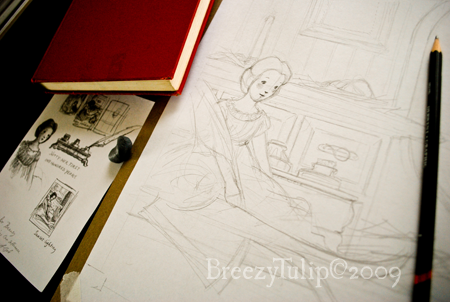 *Joie de vivre (Fr.) means "a life lived with joy"
.:. .:. .:.