Little signs of spring are all around – the bright green moss, the dried remnants of last year's flowers making way for new ones…
What a simple yet satisfying felicity to bring a bit of wild nature to the table. After months of winter, a sweet zephyr blew in on a drizzly evening, offering a lovely stroll by our Granny's lake. I collected some fresh moss, rocks, and tiny budding plants into a bowl.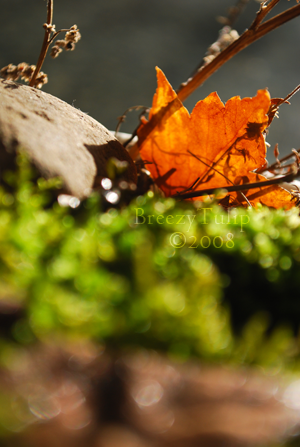 Momma keeps catching me spritzing my moss to keep it alive. I can hardly help it – it's so beautiful!